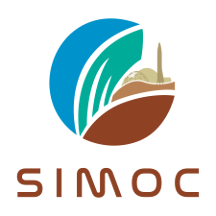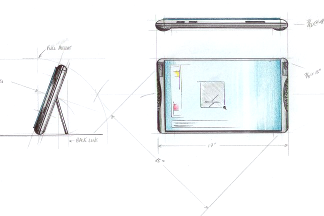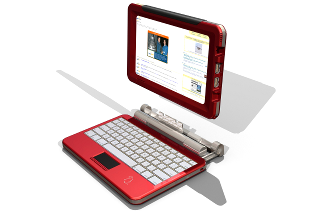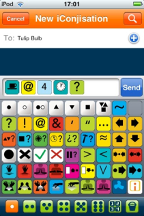 Over the Sun, LLC builds platforms for research and science education. Through computer software, documentary film, observatories and research centers, OTS projects give foundation to the curiosity, passion, and motivation of those who strive to better understand the inner workings of the world around us, while inspiring the next generation of curious investigators.
Over the Sun was founded in 2009 by Kai Staats to develop and bring to market iConji, a visual language for international communication. Inspired by Isaac Asimov's Foundation series, the intent of that social media project was to facilitate a new kind of interpersonal conversation, one based on how each culture sees the world from its unique point of view, while at the same time capturing global communication patterns to predict trends in social, economic, and political evolution.
In 2012 Over the Sun transitioned into film production, engaging a diversity of clients and film projects around the world. Since June of 2017, OTS founder Kai Staats and a growing team at Arizona State University are engaged in the development of SIMOC, a simulation engine and web interface to closed ecosystems and human habitation on the Moon or Mars.
"Because there is real magic in the real world" — Kai Staats